I heard this guy last year while I was in Australia and loved his stuff. This is one of his originals that I had in my head for a while...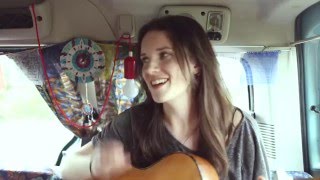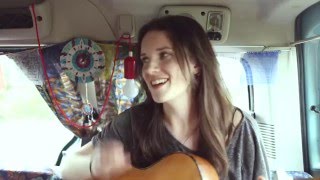 Went for a drive in the van and pulled over to film a quick cover of MGMT's Kids on my old, but very loved £3 car boot guitar.
Thanks to Lucy for helping out with filming and getting a couple of snaps Spoiler alert, there's some bad language.